THANK YOU TO OUR SPONSORS!
As a 501(C)3 organization, Salute from the Shore, Inc. depends on the hard work and generosity of our supporters. The list of people to whom we are indebted for their commitments of time, energy and financial support is long. Below are just a few of the patriotic people and groups who have supported our efforts to honor America's armed forces.
Interested in supporting Salute from the Shore IV?

You can make a contribution online through our donate button located to the right or contact our Board President, Andy Folsom at afolsom@salutefromtheshore.org.
GENERALS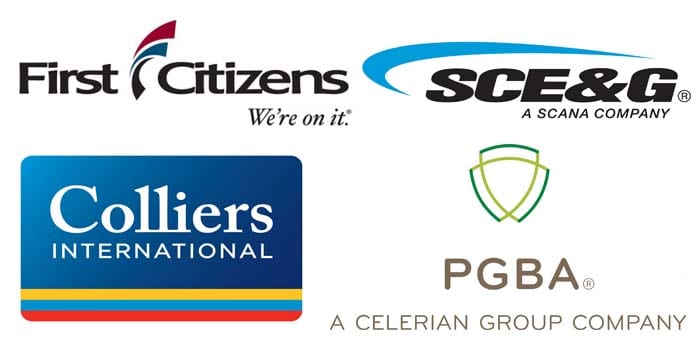 COLONELS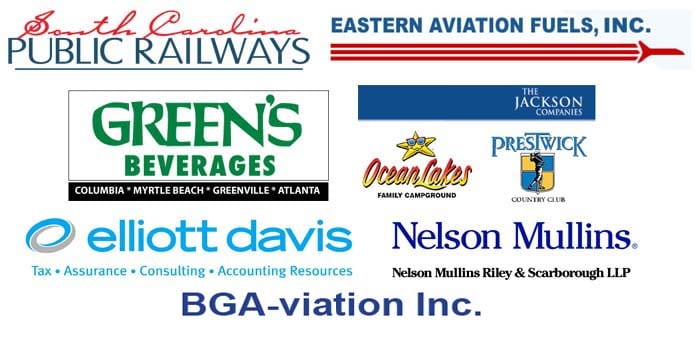 MAJORS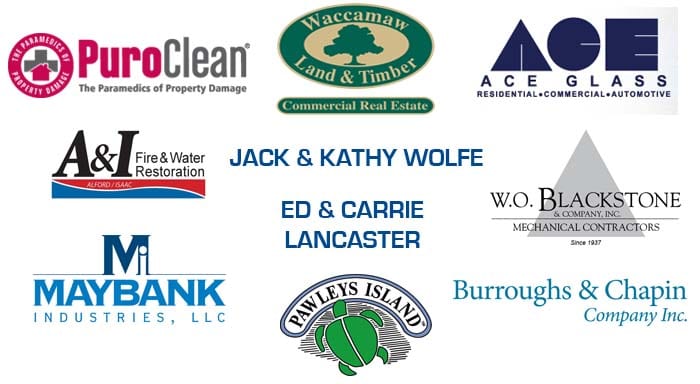 LIEUTENANTS